Arthurs Waste Recycling £2m boost
Nathan
Sheffield recycling company Arthurs Skips & Waste Management have invested close to £2m in a state of the art recycling plant.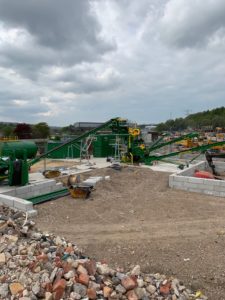 This comes as a great addition to the capabilities of waste recycling for Sheffield, Barnsley, Rotherham and Doncaster.
The plant will be ready to start processing in 2019 and will also provide much needed aggregates to Arthur's Skip hire customers.
Hire skips of all shapes and sizes from Arthurs today.